Our Company
Since its establishment in 2004 by Daniel Laine, DL SERVICES has grown as the evolution of the marine industry. Daniel created the company by always being in tune to Cruise Liners wishes.
Based in Nantes (France) and Miami (USA) we stand out in the Cruise Industry as galley expert designer. Providing high end services, our clients (Carnival & HA Group, Disney, Norwegian Cruise Lines Holding, Royal Caribbean Cruise and more) trust us to work on a large variety of projects.
The company has progressed and diversified itself with many more services: selling spare parts, developing an inventory website for galley equipment, developing an application to log temperature as per USPHS requirements.
We have always tried to attain the utmost quality of service in technical design, source of proposals, new concept all the while fulfilling USPHS requirements, deadlines, and budgets.
We will be at your disposal to create your vision into reality. Our strength is to improve and update our services by always being in tune to our customer's expectations.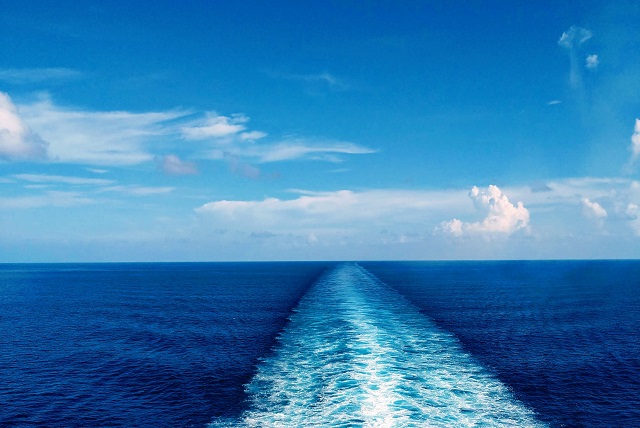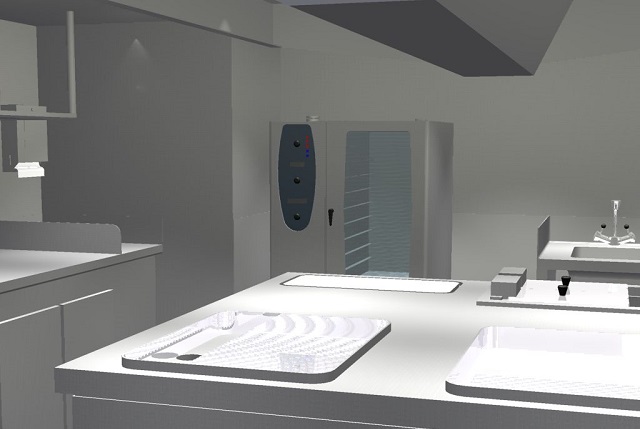 Catering Architecture
At DL-SERVICES , we offer newbuilding and modernization services for all galleys and catering spaces including bars, pantries and provision stores.
We aim to offer the most efficient layout designs, using the best equipment & technology available on the marine market. Our team has continuous dialogue with leading manufacturers globally assuring all choices are up to date & of the best quality, reliability & serviceability.
Our talented team has expertise in new buildings & refit projects, creating food flow concepts, lay-out designs, itemized budgeted equipment specifications & technical turnkey specifications. 
During the building phase of projects we also offer independent installation supervision during all phases until the final delivery.
We have extensive project experience working with many different types of vessels, from cruise ships, yachts, ferries, offshore platforms, accommodation and supply vessels, following the applicable rules, regulations & guidelines of each specific project.
We are proudly the only independent catering designers in the marine industry offering these unique services.
Life Cycle System
This web access solution is a complete inventory of all galleys and laundries on board. By creating a library of all equipment, we provide detailed documentation (deck plans, layouts, manuals, maintenance information, spare parts exploded views...), pictures and videos of the galley and laundry areas. It also facilitates forecasting budgets for equipment replacement and many more benefits.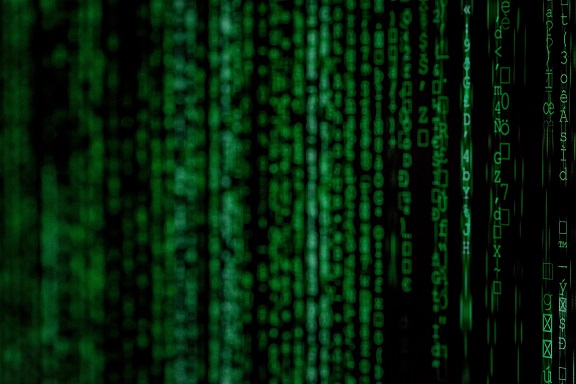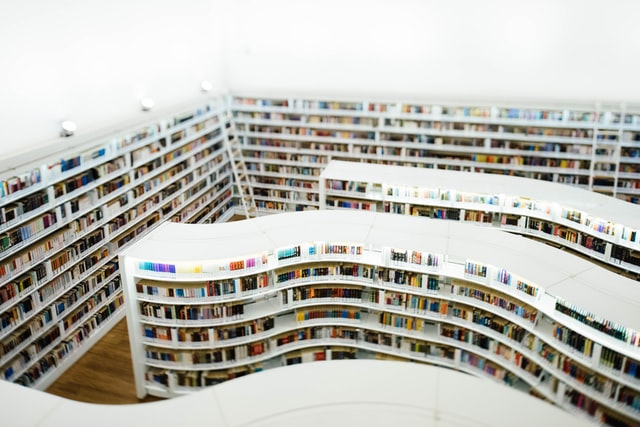 Marine Catering Solutions
We provide a free web access: https://www.marine-catering-solutions.com/
Dedicated to both UPSH certified and uncertified galley marine equipment, this tool is a time saver for owners. By selecting the manufacturer or a specific product, you will get a straight list of items available in marine industry.
Equipment & Spare Parts
Our spare parts department is working from both entities and is dedicated to give the highest quality customer care. Opening our US branch, DL SERVICES USA, Inc in 2009, was a time saver for our clients for their spare parts needs. It created a stronger relationship with cruise liners. Having two locations, you have the option to receive contracted items either in Europe or in the US. The whole purchase process is faster and simplified.